Apply for a License
Applying for a NASCAR License
Thank you for your interest in applying for a 2021 NASCAR Membership License. 
This page is for New Members or any member that didn't have a 2020 license. You won't be able to renew online through the portal, so all forms needed to become a 2021 NASCAR Member are below, separated by series.
All forms needed are gridded out below. Fill them out and do one of four options: (1) scan all completed forms and email to the respective emails below, (2) mail your completed forms to the address below, (3) bring the completed forms with you to the track to process (they will know what to do!), or (4) wait to fill out the forms until you are at track (they will have everything you need).
Please allow 6-8 weeks for delivery of your physical license in the mail, allowing time for printing and shipping (via USPS). If you do not receive your license within that time, please email memberswebsite@nascar.com. You may use your temporary license (which you will receive once your application has been approved) until you receive your card in the mail – tracks will honor your temporary license at track while you wait for your card. If you would like to get an e-License in the time being, you may click here to look up your license.
Mailing address:
One Daytona Blvd
Daytona Beach, FL 32114
NASCAR Advance Auto Parts Weekly Series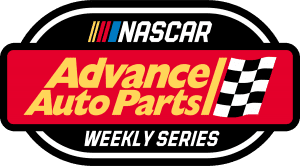 If choosing to scan the completed forms and emailing, please email to weekly@nascar.com
In addition to the Application you choose above, you must complete the following:
NASCAR Whelen Modified Tour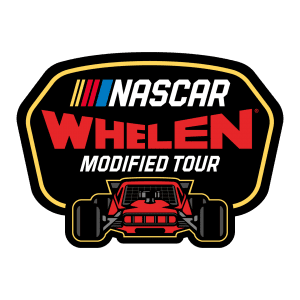 If choosing to scan the completed forms and emailing, please email to touring@nascar.com
In addition to the Application you choose above, you must complete the following:
NASCAR Pinty's Series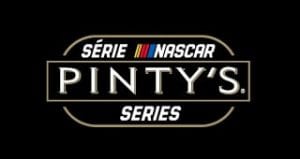 If choosing to scan the completed forms and emailing, please email to cputnam@nascar.com and sazevedo@nascar.com
In addition to the Application you choose above, you must complete the following: